6 things you didn't know about Katerina Paul
10 May 2017
CROSS COUNTRY SKIING: Katerina Paul has just wrapped up her best season to date as she pushes towards qualifying for the PyeongChang 2018 Winter Olympic Games. 
Paul finished on the podium in a 2017 World Championships qualification race and went on to compete in four World Championships events in Lahti, Finland in February. 
Find out a little more about one of the rising stars of Australian cross country skiing.
1. I turn 21 this month in may, and this past season has been my first year as a senior. I found the jump hard, but I am looking forward to many more years of training and racing!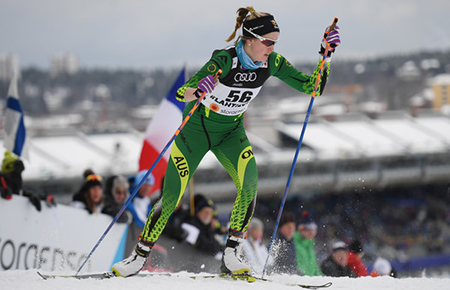 2. I'm studying at La trobe in Bundoora part time. I study Bachelor of Business (sport management) and I love it. It gives me such a mental break from skiing and training. But more importantly I love the course and I can see my self staying in the career later on.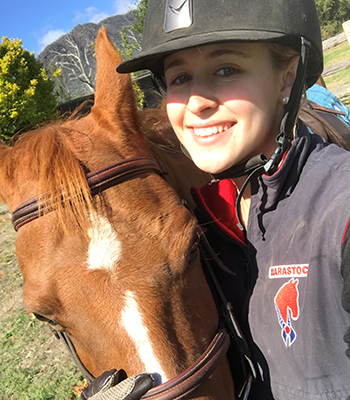 3. I have eight horses and I love riding when I'm at home on my parents farm. I used to ride competitively but of course one had to go and skiing took its place. But I still love horse riding in the off season. I used to do Horse showing and a little bit of eventing.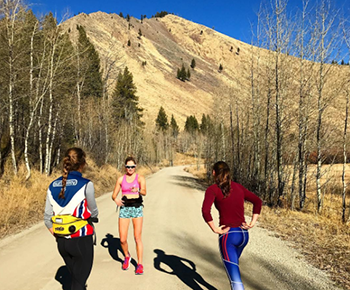 4. I spend around 3-5 months in a solid block over in America or Europe. I've spent most of my time in Sun Valley, Idaho! I just love the skiing and people there. It makes for good training over a long period!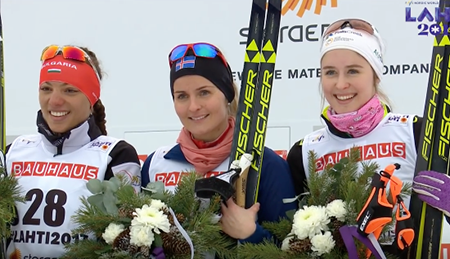 5. Along with 8 horses, I also have a kelpie and a orange fluffy cat. Which I both adore! I love coming back to Australia after a long season in Europe of America and seeing their happy faces!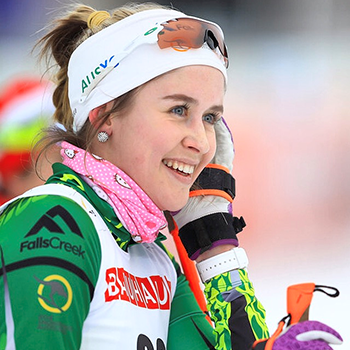 6. I also love the ocean, I love surfing I used to do it more as a kid but now my skills are a little rusty, but I try and get to the beach as much as possible when I'm home!
Be sure to keep up to date with Katerina's progress as she pushes towards PyeongChang on olympics.com.au