5 things you didn't know about Samantha Wells
1 May 2017
AERIALS: Having made her Olympic debut at Sochi 2014, aerials skier Samantha Wells is on track to wear the green and gold at another Winter Games at PyeongChang in just under a year's time. 
Wells claimed her second World Cup podium finish this season in Beida Lake, China, and went on to finish 10th at the World Championships in Sierra Nevada, Spain.
Here are five things you didn't know about the high-flyer from Newcastle.
1. I started gymnastics as a three-year-old. If it wasn't for a complete achilles tendon rupture at 15, I'd probably still be doing gymnastics!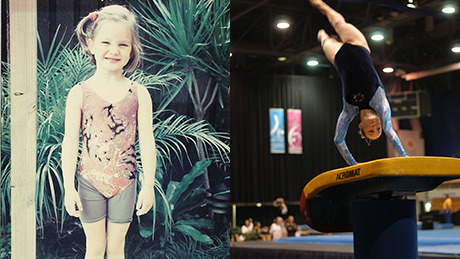 2. I come from a family of three generations of snow skiing, on both sides, and started snow skiing myself at nine years of age out of Southern Alps Ski Club in Charlottes Pass.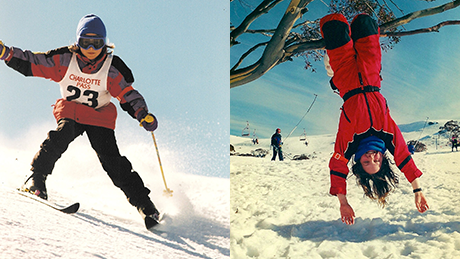 3. I am an avid baker. I love trying all different types of handcrafts and hobbies. Baking is probably my oldest and number 1 hobby, though I also love sewing and linocut printing, and can be found throwing pottery pieces on my days off during the summer months in the USA. My best buddy asked me to bake her wedding cake. Pictured is the test run for the wedding.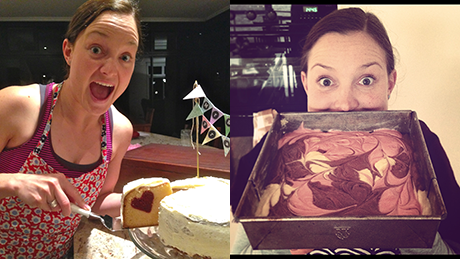 4. I host an annual Australia's Biggest Morning Tea at my home, putting on a spread for my friends and family to raise money for Cancer Council Australia.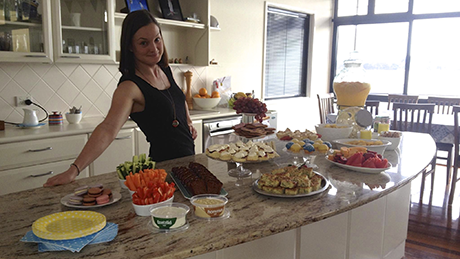 5. I am currently in my last year of a Bachelor of Health Science, majoring in Health Promotion, studying online at Edith Cowan University. I am also a qualified personal trainer and hope to use this qualification in conjunction with my university degree one day.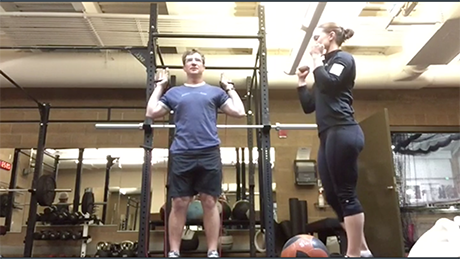 Samantha Wells
olympics.com.au